Happy Independence Day (USA)
Happy July 4, 1776
This is the very first post down here and I would like to dedicate this article to National Hero of USA, Belarus and Poland as well. The Hero is Andrzej Tadeusz Bonawentura Kościuszko.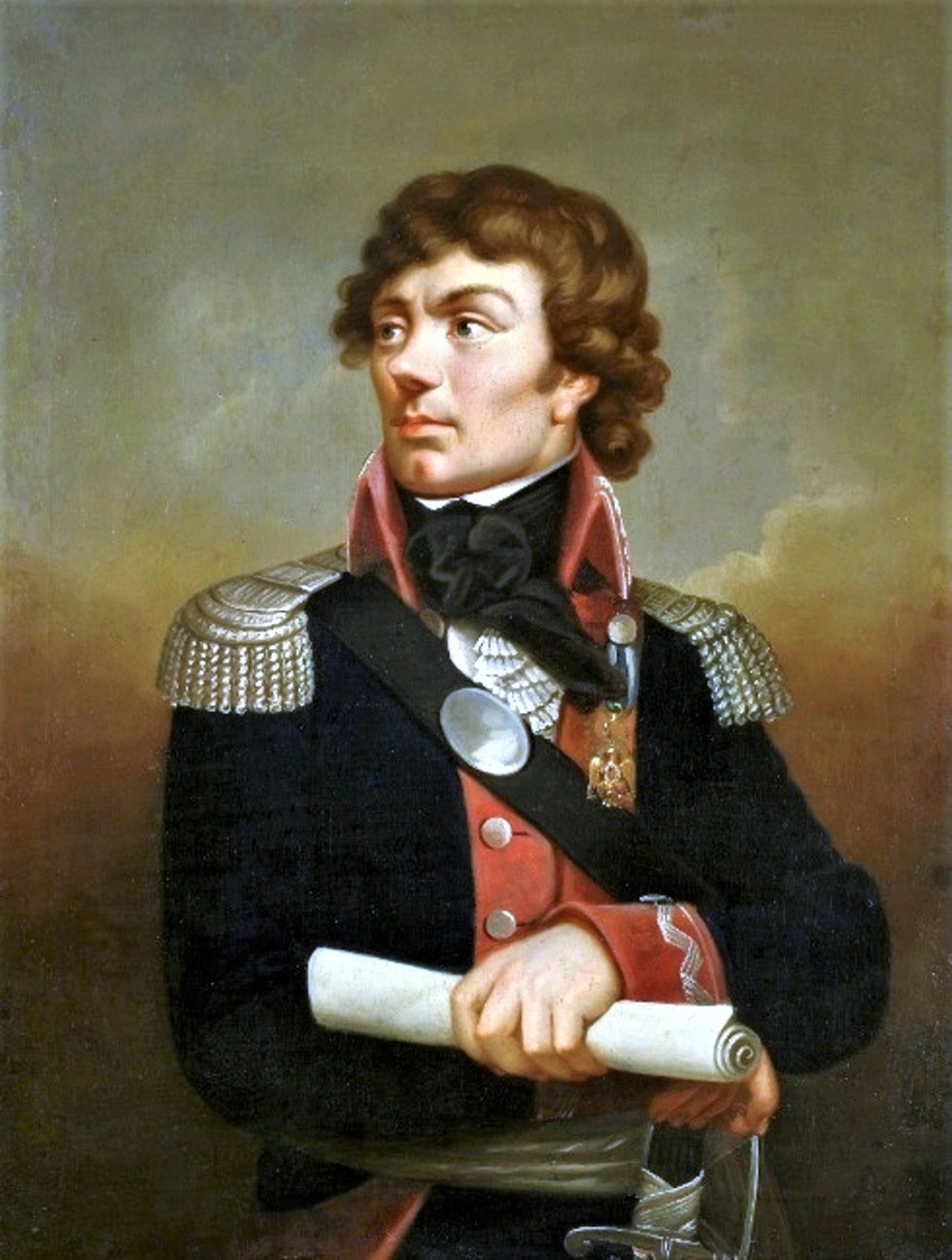 Kościuszko was born in February 1746, in a manor house on the Mereczowszczyzna estate in Brest Litovsk Voivodeship, Grand Duchy of Lithuania, a part of the Polish–Lithuanian Commonwealth. At age 20, he graduated from the Corps of Cadets in Warsaw, Poland. After the start of the civil war in 1768, Kościuszko moved to France in 1769 to study. He returned to the Polish–Lithuanian Commonwealth in 1774, two years after its First Partition, and took a position as tutor in Józef Sylwester Sosnowski's household.
In 1776, Kościuszko moved to North America, where he took part in the American Revolutionary War as a colonel in the Continental Army. An accomplished military architect, he designed and oversaw the construction of state-of-the-art fortifications, including those at West Point, New York. In 1783, in recognition of his services, the Continental Congress promoted him to brigadier general.
Upon returning to Poland in 1784, Kościuszko lived in his manor house after being rejected by the Polish–Lithuanian Commonwealth military. After five years of peace, in 1789, he was invited to the Army of the Kingdom of Poland as major general, although he implored his superiors to be transferred to the Army of the Grand Duchy of Lithuania, firmly expressing his wishes to serve Lithuania and not the Crown.
After the Polish–Russian War of 1792 resulted in the Second Partition of Poland, he organized an uprising against Russia in March 1794, serving as its commander-in-chief. Russian forces captured him at the Battle of Maciejowice in October 1794. The defeat of the Kościuszko Uprising that November led to Poland's Third Partition in 1795, which ended the Polish–Lithuanian Commonwealth's independent existence for 123 years.
In 1796, following the death of Tsaritsa Catherine the Great, Kościuszko was pardoned by her successor, Tsar Paul I, and he emigrated to the United States. A close friend of Thomas Jefferson's, with whom he shared ideals of human rights, Kościuszko wrote a will in 1798 dedicating his U.S. assets to the education and freedom of U.S. slaves. He eventually returned to Europe and lived in Switzerland until his death in 1817. The execution of his will later proved difficult, and the funds were never used for the purpose he had intended.